Identification of plant, animal and bacterial species through their DNA
Identification of plant, animal and bacterial species through their DNA
The technique
DNA Barcording allows the identification of a species and its traceability along the production chain through the analysis of one or few DNA regions at species level and variable among different species (DNA Barcode marker).
The service
FEM2-Ambiente developed a dynamic service, easily adaptable to customer needs. Through the analysis of specific region of DNA, we can assess the quality and purity of raw and processed materials and we can track the complete value chain.
The analyzes can be carried out on:
Products of animal origin (white and red meat, fish and milk)
Products of vegetable origin (fruits, vegetables, spices)
Fresh produces (meat or fish fillets)
Products processed (jam, homogenized, canned products)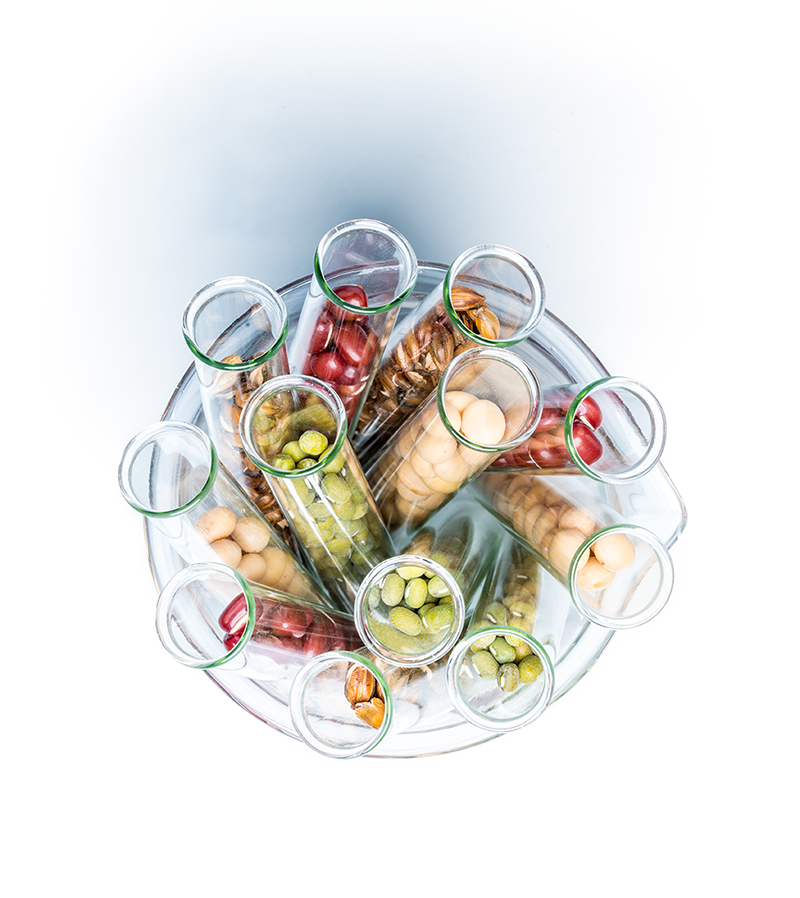 Examples
Verify the declared species of a fillet of fish or meat
Check the presence or absence of a bacterium, such as salmonella, in a batch (milk, canned foods, etc.)
Check the purity the purity of a spice, like saffron
Check the presence or absence of poisonous or harmful plants in a herb mixture (tea and infusions)
For more information please visit dna.fem2ambiente.com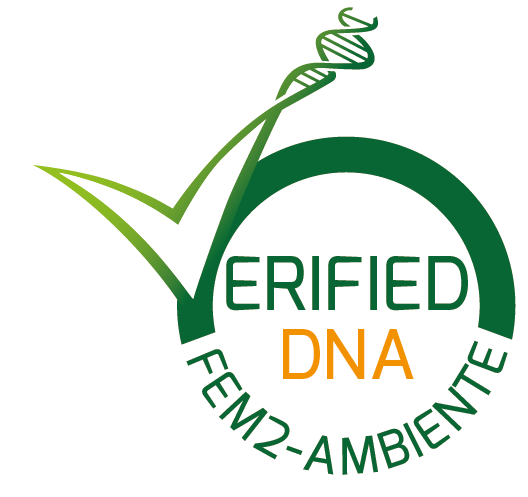 VERIFIED DNA The brand to value your products
FEM2-Ambiente developed the brand "Verified-DNA" in order to provide companies and consumers with a tool certifying quality and safety of commercialized products. "Verified-DNA" add value to products put into the market through the genetic analysis of their origin and composition. In other words, it works as intrinsic quality control measure of common goods like fish, milk, cosmetics, vegetable drugs, probiotics.
Contact us for more information or a free quote.
PROTECTING THE ECOSYSTEM THROUGH IDENTIFICATION OF INVASIVE SPECIES: THE CASE OF BAMBOO IN NORTHERN ITALY